Global content marketing – made easy
Content marketing is becoming more and more important for industrial and major companies. It is not only important to transfer own marketing measures to an increasingly digitally oriented world, but also to reach customers at all touchpoints of the customer journey - all the way to the local point of sale. To accomplish this, brands, sites, partners and retailers must be involved in online communication. This requires a high degree of control in order to achieve a consistent presentation of the brands and to keep an overview of often globally distributed activities and performances.
For all information materials - from the central financial, annual and sustainability reports to globally shared customer magazines and product brochures to sales materials and white papers - the creation is usually still tailored to an outdated way of approach: they are created as print products. The resulting PDF files are often used for online communication, but are not a great fit for this purpose at all.
Not responsive
Not interactive
Not shareable
Not evaluable
Go digital!
No PDF
Responsive web publications instead of PDFs that no one reads
Ease of business
Get started immediately and expand as needed, no IT required
Do It Yourself
Easy creation process, suitable for any level of expertise
Corporate design
Consistent brand representation across departments, markets and partners
Think digital first
Large companies and corporations digitise their corporate publishing with Webmag. Thanks to the cloud-based platform, marketing and sales departments can create digital publications, make them available in the network and evaluate them centrally. As a central provider, they control access for their locations and partners through the platform, provide master templates and control implementation and publications worldwide.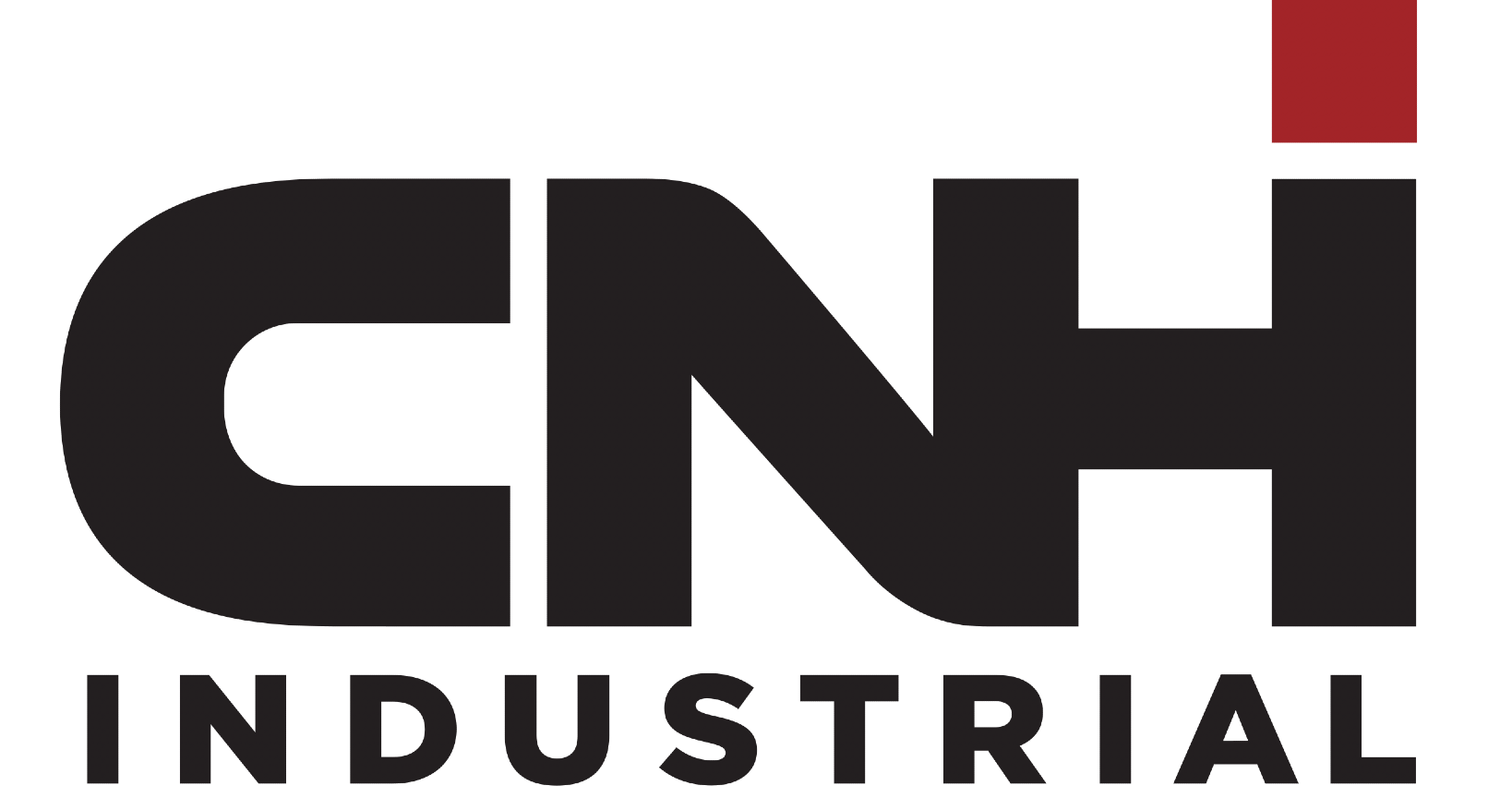 "With Webmag, we control the creation and evaluation of all digital customer magazines in the group - across three different brands, more than 20 stores and dozens of specialist retailers. This benefits all markets because they can implement digital measures and design content marketing according to their own ideas instead of just following central guidelines. At the same time, we ensure that this does not dilute the brands and that we can readjust if it does not fit somewhere. By dovetailing with other tools such as the websites and social media channels, the publications become powerful tools in marketing. And because we can evaluate all the data completely, we get full transparency about our entire customer journey."
Marcin Dobrzyński
AG AMS Communication EUROPE, CNH Industrial
Global guidance, local distribution
Thanks to the modular system, the correct presentation based on the specified corporate design is maintained in all creations, while brand-specific or local adjustments can be made. Publishing and distribution also happens locally. This means that the locally individualised content is offered where it is requested - on the social media accounts of the locations, via QR code in shops of the specialist retailers or through the newsletter of market partners.
Fully trackable customer journey
Using the platform, all partners are able to evaluate and optimise their own publications, while the global management keeps a complete overview of the performance of each individual article. Interlinked with other tools such as the website or the online shop, the online publications fit perfectly into a fully traceable customer journey.
This is how corporate groups use Webmag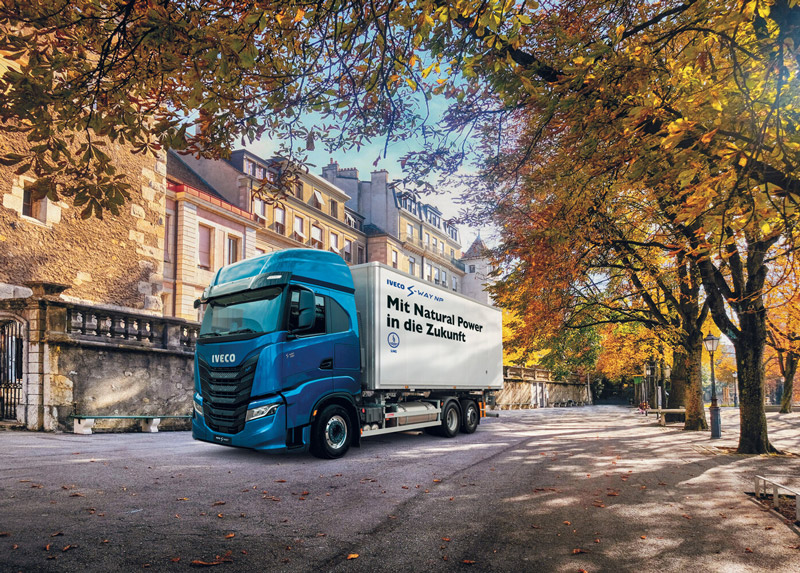 How IVECO reaches customers and partners online via digital publications