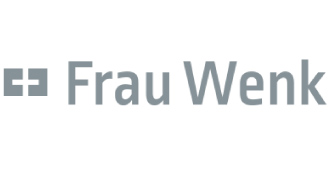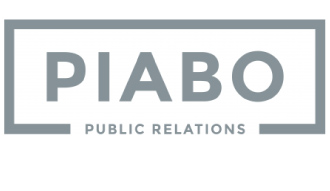 Offer digital products to your customers
More and more businesses aim to reach their customers digitally, for example via web magazines, online brochures, responsive reports and studies. This increasingly causes problems for agencies and consultancies that provide their clients with content. This is because the only way to satisfy the demand for digital formats so far has been to hire web designers or to involve an additional web agency to assist with the conversion into web formats. This is expensive, inconvenient and not a great solution, especially for long-term projects..
Go digital!
No PDF
Responsive web publications instead of PDFs that nobody reads
Provider of digital measures
Content agencies and consultancies offer digital formats
Single point of contact
No additional agency in relation to your customers
Do It Yourself
Simple creation process, suited to any level of knowledge
Higher revenue
Increase revenue through billing for new services
Service & support
Webmag ensures smooth processes in the background
Single point of contact: Your customer remains your customer
With the publishing platform Webmag, agencies and consultancies keep full control over their customer projects and expand their offer by a digital component. The idea is simple: teams are able to create digital publications themselves using the visual editor and offer them to their clients as their own product. Graphic or technical know-how is not necessarily required - Webmag can be operated by all staff members. Changes can also be made independently during the customer's order process. For technical modifications or the implementation of special customer requests, the Webmag Team is available to support in the background.

"A software for the simple creation of digital formats was what we were missing. With Webmag, we now create online magazines and meanwhile also digital press kits for our customers. The platform allows us to switch comfortably between our client accounts and implement the projects with the responsible teams. It's super-simple to use, yet our clients are thrilled by the results. This means we can offer modern, exciting and interactive formats and charge for the additional services. We also create free demos for interested customers."
Alexander Becker
Head of Newsroom
More business thanks to expanded portfolio
Towards their clients, only agencies and consultancies act as contractors. Because the creation effort is covered by their own employees, additional business can be generated. In general, only the agencies are contract partners with us, who bill their clients themselves and thus keep full control. Agencies and consultancies that provide several clients with digital publications benefit from reduced scale rates. The savings can either be passed on to clients or kept as additional revenue.
This is how agencies use Webmag for their clients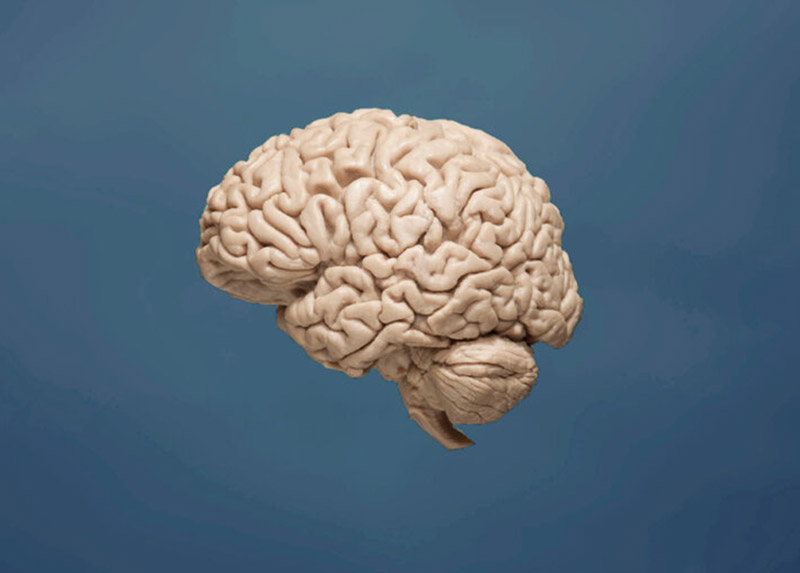 How Prognos reaches customers and partners online by digital publications