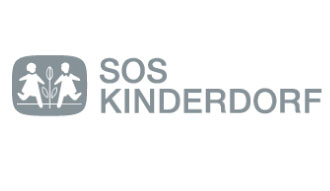 Magazines as PDF file or single blog posts?
In order to communicate with customers at eye level, content marketing is becoming more and more important. However, many companies hide their costly and complex content in formats that no one reads online, for example in PDF files. PDFs cannot be used for digital content marketing because they are difficult to read on a smartphone and can only be shared to a very limited extent. They are not interactive and cannot be evaluated. They remain a poor compromise even if they are enriched with links and packaged in a scrollable flip PDF.
The alternative for many is to simply post their content on the website or blog - but this loses the character of the publication - readers are missing context, the content falls apart into disconnected pieces and is not shareable with partners, e.g. for POS individualisation.
Communicate online using digital magazines
That's why it's time to start using proper digital magazines. With digital magazines you keep your content in context and make it available where your readers are: on their computer in the office, their smartphone on the go or their tablet sitting on the couch. Online magazines created with Webmag are browser-based, i.e. they can be easily read in the browser on any device - no app is required.
Thanks to a connecting navigation bar, the issues will retain their self-contained character. And because all articles are output in HTML format, everything you already know from websites is possible - call-to-action buttons, forms, interactive graphics, videos, comment functions and much more. At the same time, each article can be shared individually on social media and found on Google - not just the issue as a complete unit.
Go digital!
No PDF
Responsive web publications instead of PDFs that no one reads
Magazin character
Related issues instead of articles without context
SEO, sharing and feedback
Optimised for Google, social media and interaction with readers
Do It Yourself
Easy creation process, suitable for any level of expertise
Service & support
Thanks to the Webmag team, you're never all alone, despite DIY
Analytics
Integrated Analytics or Google Analytics for detailed evaluation
Hire a special agency? Simply do it yourself!
No expensive specialist agency is needed to create web magazines. Thanks to the modular editor, you can create your articles simply using drag & drop. The operation is foolproof and tailored to users who manage the content (and are often not web experts).
Our users are marketing experts, sales people, PR and social media specialists, editors and graphic designers - both in companies and in agencies who use Webmag to create online publications for their customers. The focus: fast, simple production processes to get the content to their readers in no time at all.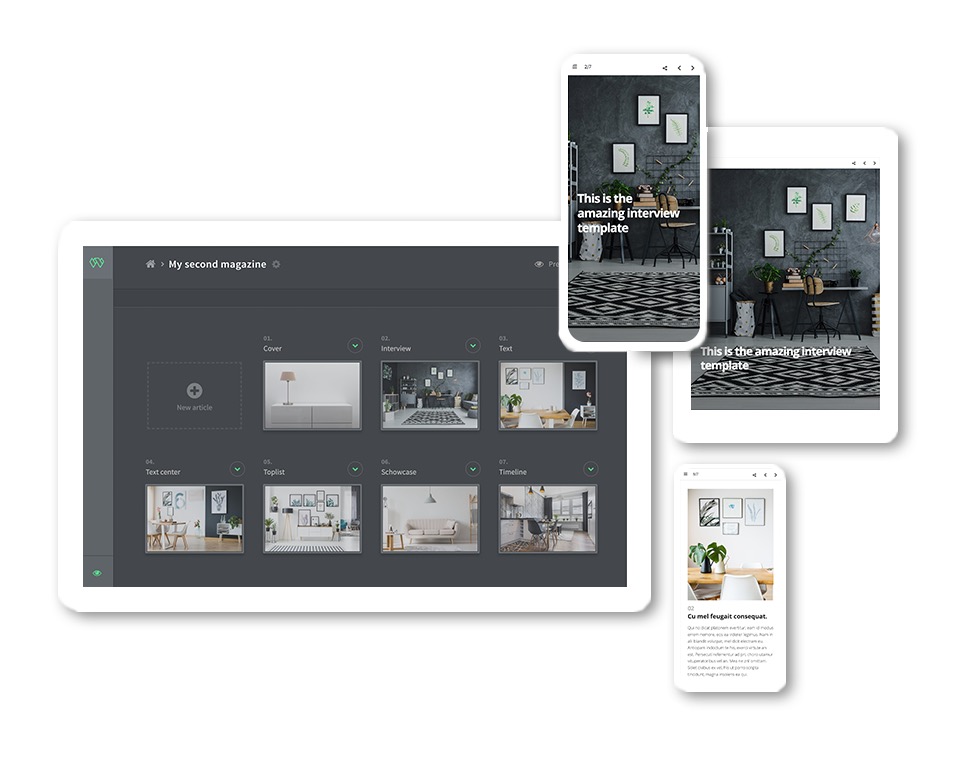 Test Webmag
Just give it a try. Free of charge.
Evaluate and optimise online magazines
Thanks to Analytics, you can evaluate your web magazine article by article. This means you can see how often which article was viewed, where your readers jump off, which links and buttons were clicked, which devices were used for reading and much more.
With these insights, magazines can be optimised perfectly: Move important articles or advertisements to where they will get more attention. If you want to direct your readers to your Facebook page, set targeted buttons to lead their way. Do you want readers to spend more time in the magazine and consume more information? Then avoid links and lead them to the next articles via references.
The analytics always show you how your readers behave while reading. Depending on the desired goal, you adapt the setup of your magazine.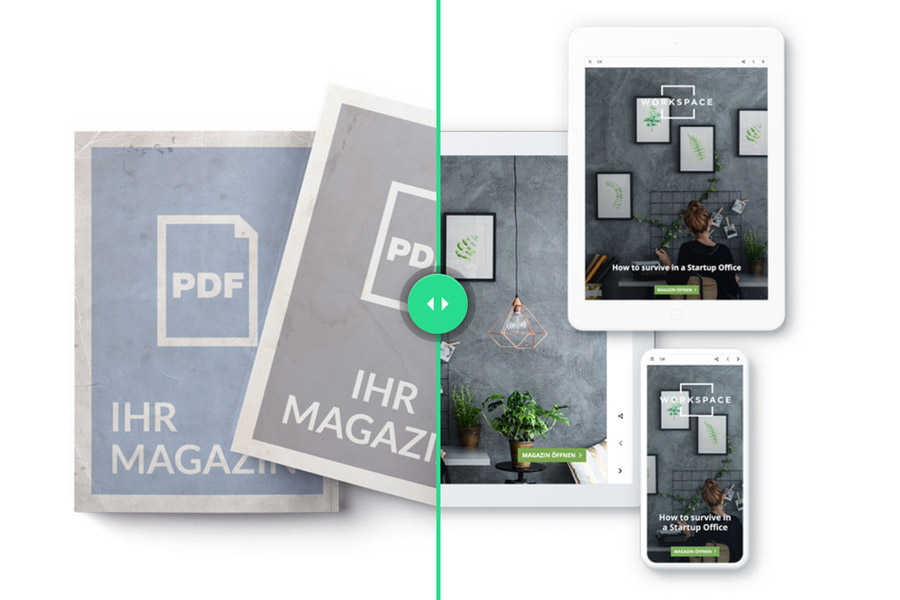 Webmag for free
You already have a publication that you can imagine as a web magazine? Simply send us the PDF or the contents and we'll create a digital test view of it for you. Free of charge.
Real-time changes
By the way:outdated versions now belong to the past. Only a live version exists online. You want to make changes? Simply log in, change, publish and all readers are up to date.
Examples
View digital magazines created with Webmag

Trendletter by Prognos

Fokus Magazin of Haufe Akademie
IVECO & YOU by IVECO