Hi, we are Webmag.
We are the Munich-based tech start-up Webmag. With software solutions and matching services, we help businesses across Europe to communicate digitally.
We 🖤 Tech. And communication.
With our software and service solutions, we help businesses to organise and design their communication digitally. To do so, we develop high-performance B2B platform solutions, offer suitable services and provide the infrastructure. With this combination, digitalisation is just as effective for globally active groups as it is for very small players. Our focus: linking automatisation with customised solutions. Our goal: to enable companies to implement digital communication formats easily and in no time.
With our heart and headquarter in Munich, Germany, we work almost entirely remotely - with team colleagues spread all over Europe. This forms our mindset and our way of working: agile, innovation- and solution-oriented. With Webmag, you have a technology-driven partner at your side who is personally there for you and who implements solutions for your specific business situation.
Webmag
Meet the team
We are the team running the Webmag platform - innovative, interested and cosmopolitan people who are keen to break new ground.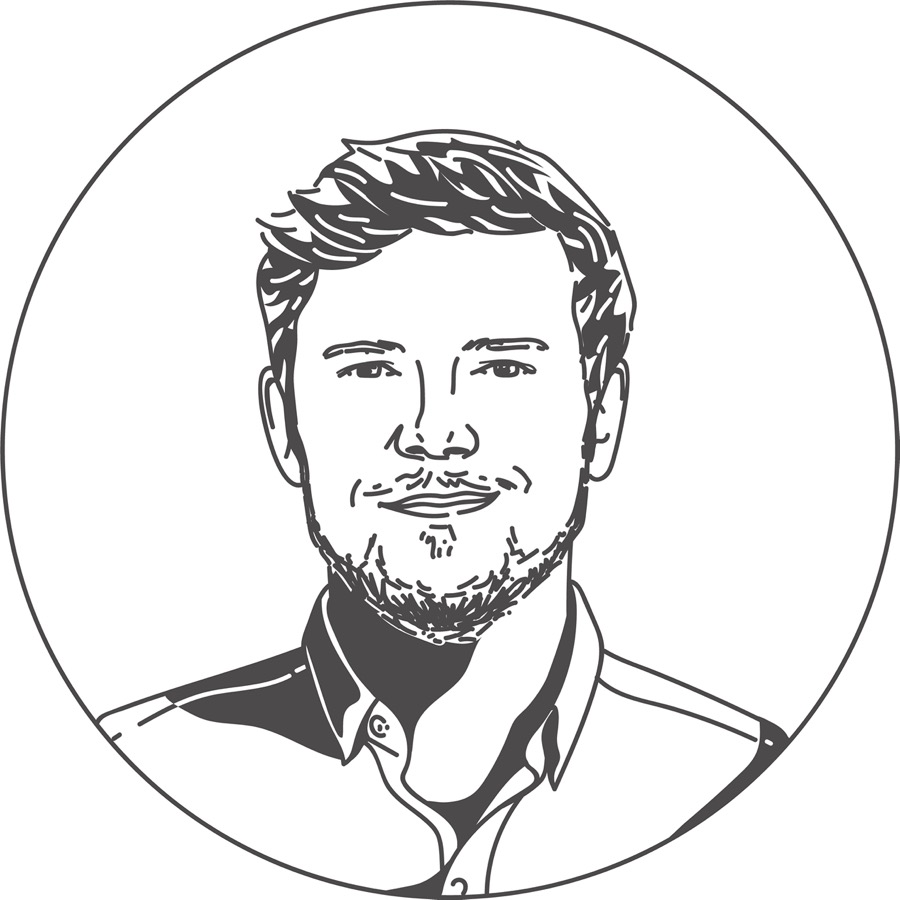 Managing Director
David Maus
Managing Director, drives software development and innovation management.
Managing Director
Christian Wust
Managing Director, develops business, sales and marketing.
Business Development
Jan Käfer
Business Development, heads of account and partner management.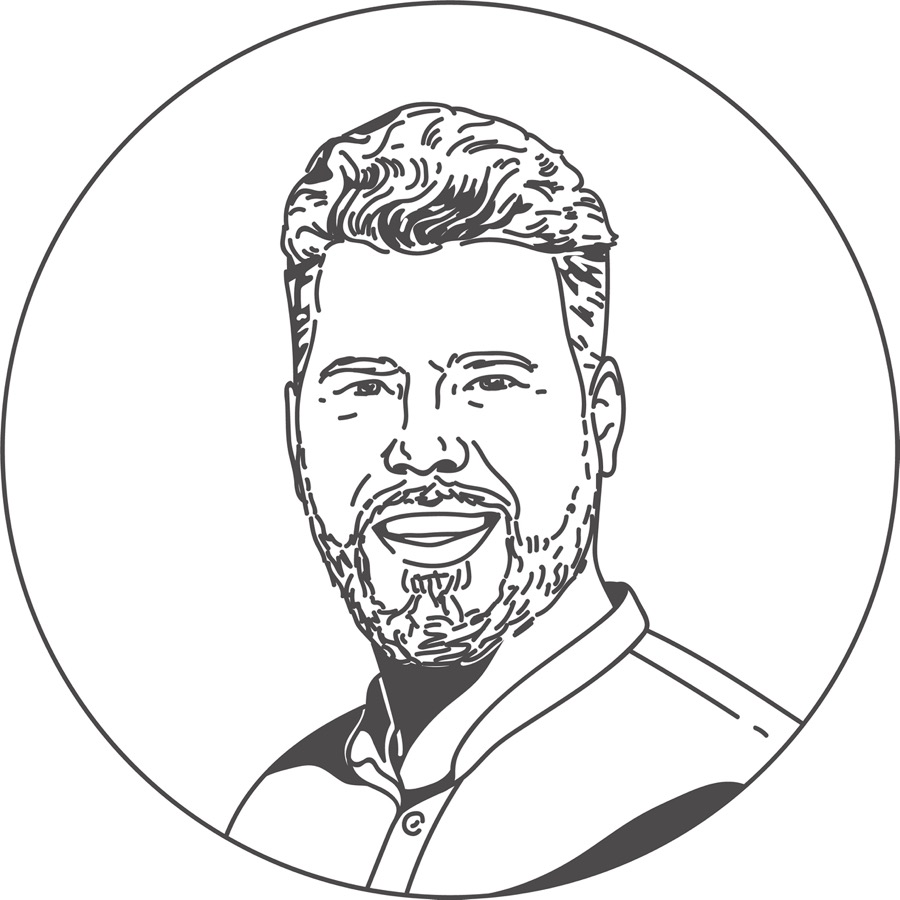 Product Development
Matthias Reisch
Product development, keeps pushing the platform to the next level.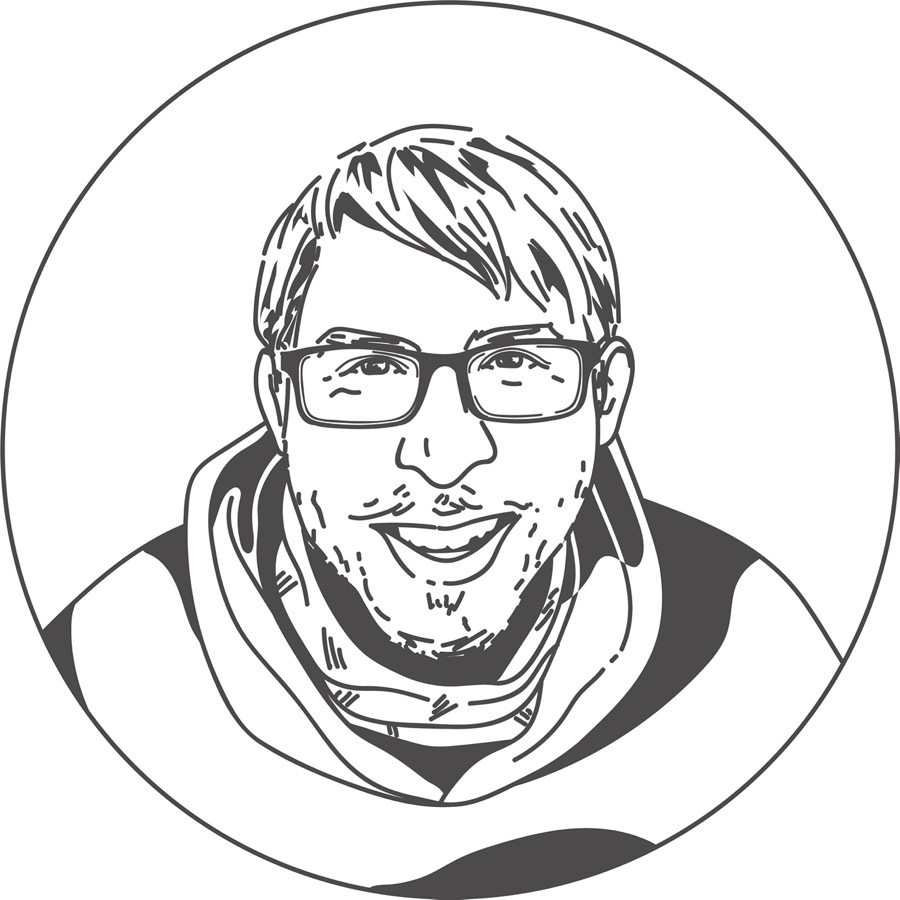 Product Development
Christopher Smith
Product development, ensures a stable and secure backend infrastructure.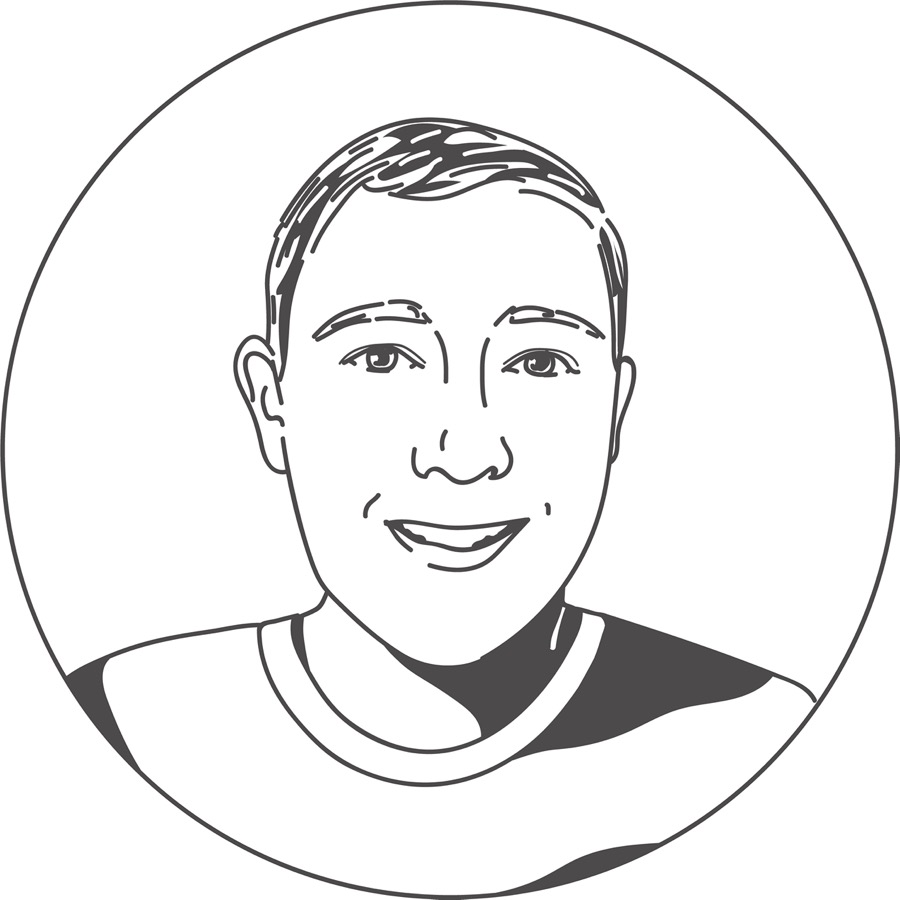 Product Development
Tanäé Germes
Product development, develops features, user and role management.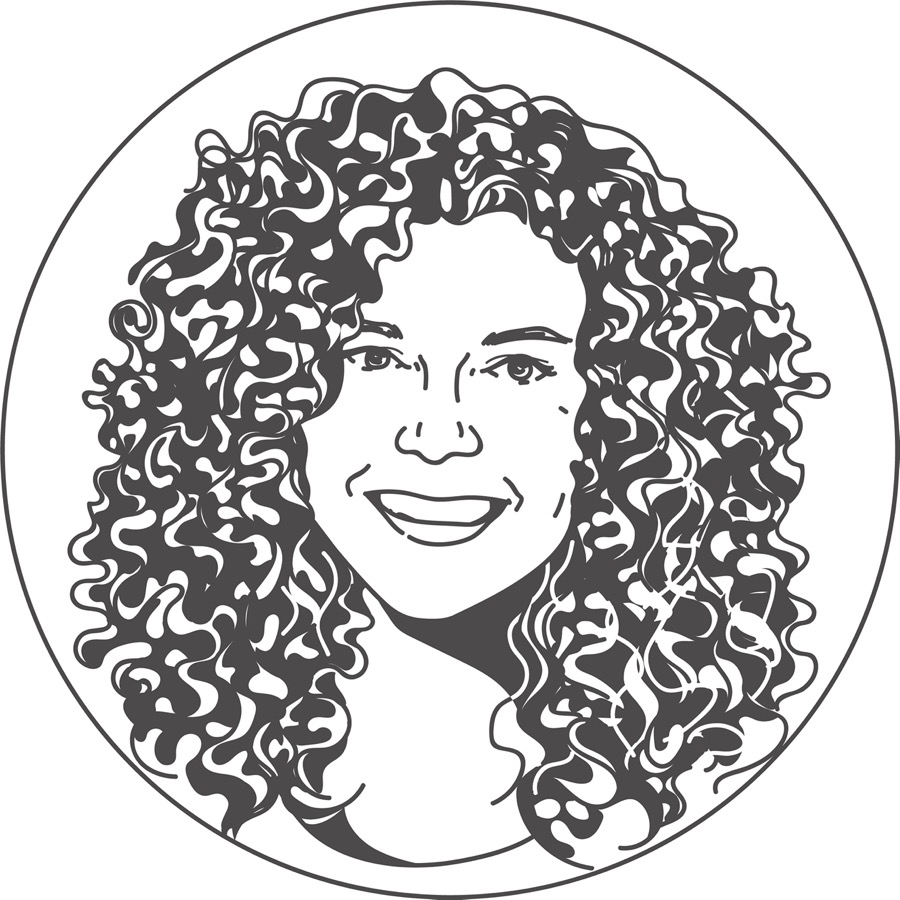 Sales
Luisa Quirmbach
Sales, knows how you will optimally benefit from Webmag.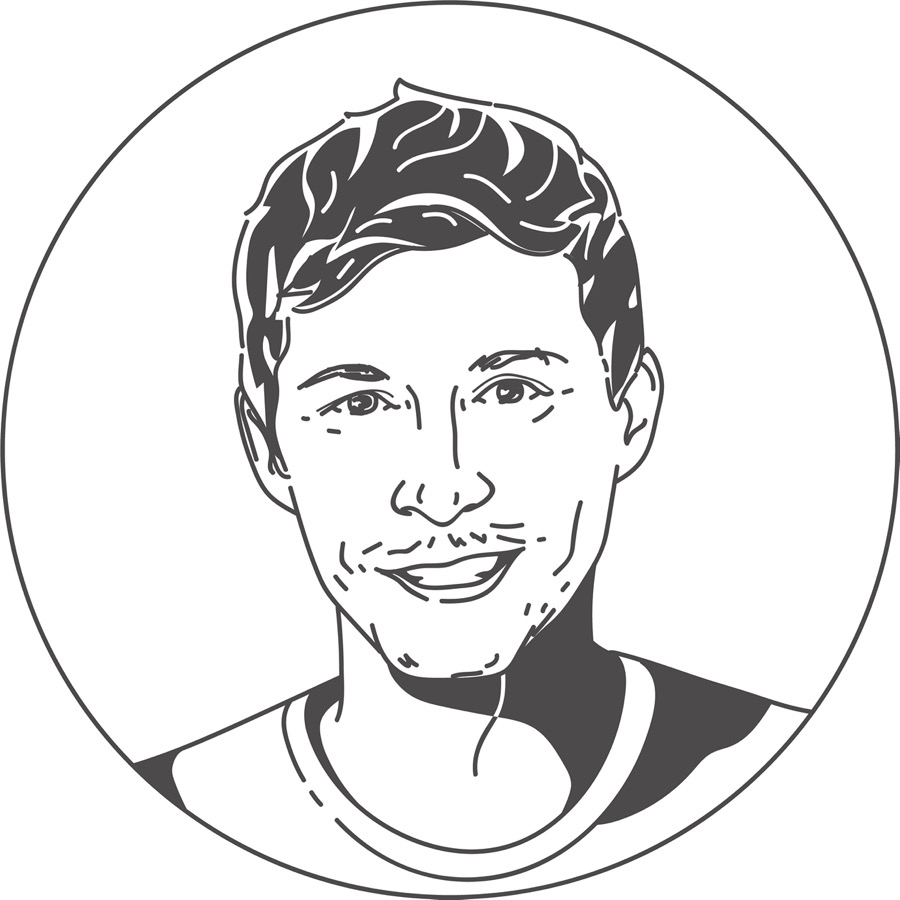 Marketing
Stefan Höck
Marketing, copywriter, manages social media, blog and marketing partners.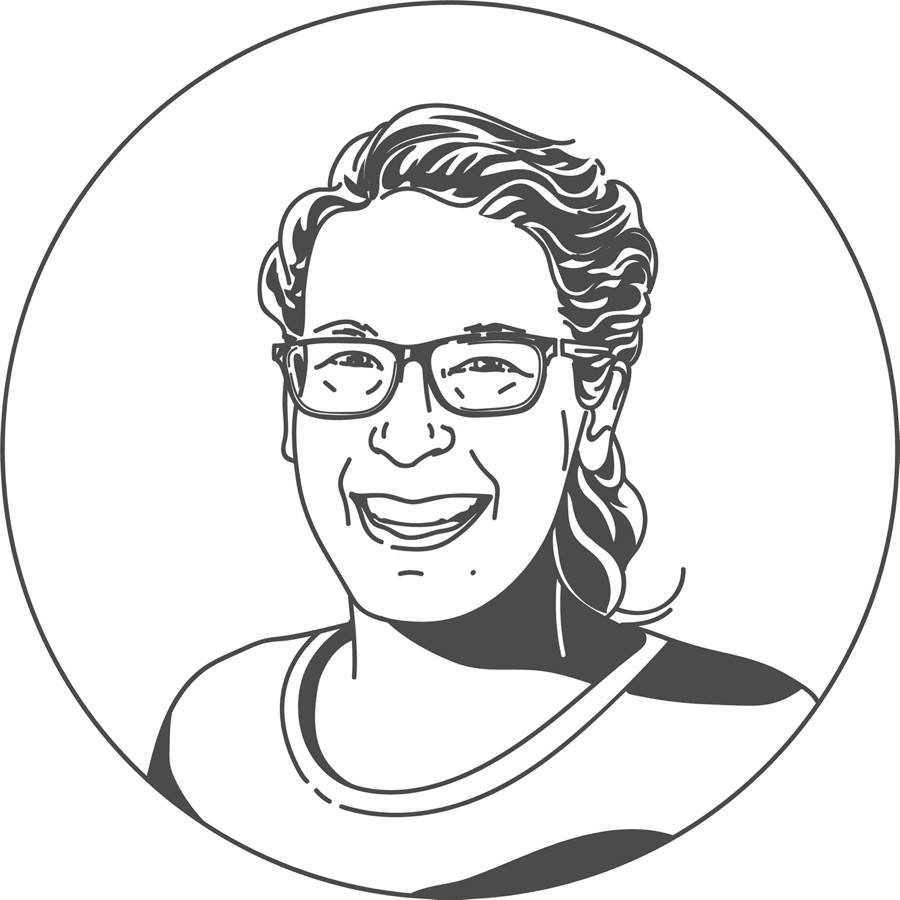 Accounting
Regina Wagner
Accounting and finance, in charge of billing and accounting.